Hi guys! I hope 2018 has been treating you all well! January is always a slower time for cakes (it's all those New Years resolutions to...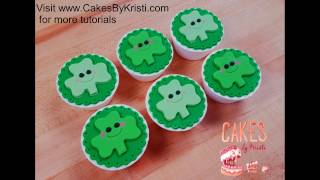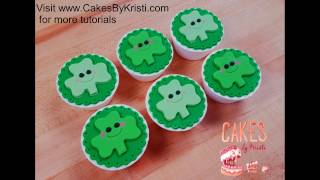 New Video Tutorials This Month
This month I got the opportunity to record a few different time lapse videos and one full length video for your viewing enjoyment! Please...