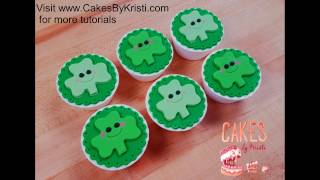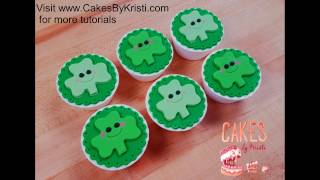 New Video Tutorials This Month
This month I got the opportunity to record a few different time lapse videos and one full length video for your viewing enjoyment! Please...
This Month's Main Ingredient: Beer
Is it St. Patrick's Day yet? It's one of the best holidays for boozy desserts! There are so many options to choose from- Irish Whiskey,...